---
Share the Fun. Simply Click and Go.
QR CODE? What's That? It's Super Easy. Share this image of our QR Code with your friends and they can easily download the Savannah Food Truck Force app on their phone. Just point the phone at the QR Code, tap the banner, follow the instructions and Viola, they're in!!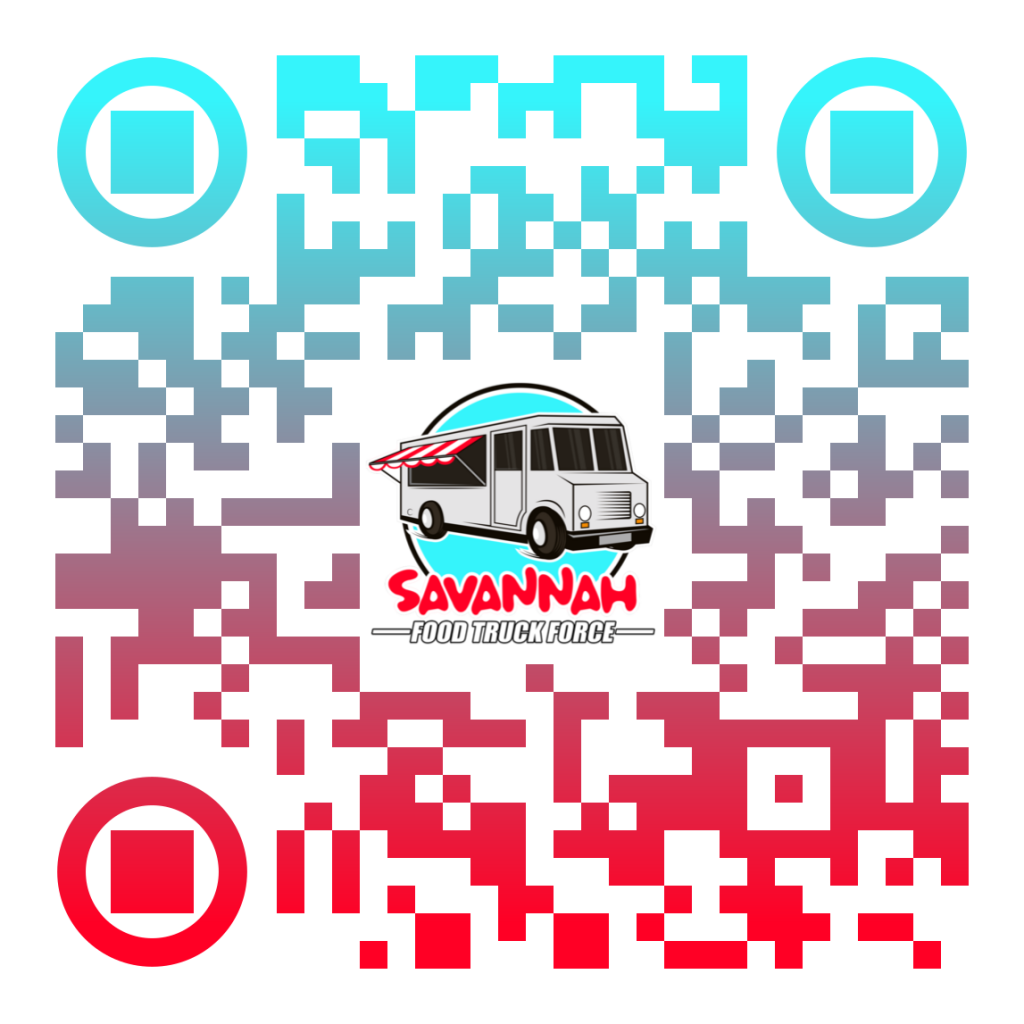 ---
Oh yeah, it's that good. Try a bite today.
Follow the trucks and you'll find Scrumptious Southern BBQ, Cajun Delights, Asian Bites, English Entrees, Beautiful Burgers, Cheesy Eats, Jamaican Feasts, Gourmet Hot Dogs with Treats, Tacos Supreme, Cuban Cuisine or Desserts of your Dreams.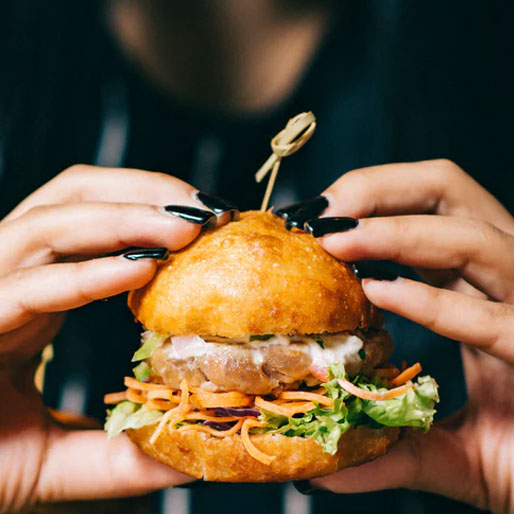 ---
We Want to be friends. Join us on social media.
Follow us on Savannah Food Truck Force Facebook and Instagram pages for daily specials, fun facts, and special event notices! We are alive and well because of all of your continued support and we thank you! Lets be Friends and we'll fill your bellies with Savannah's Greatest Food Truck Force delicacies.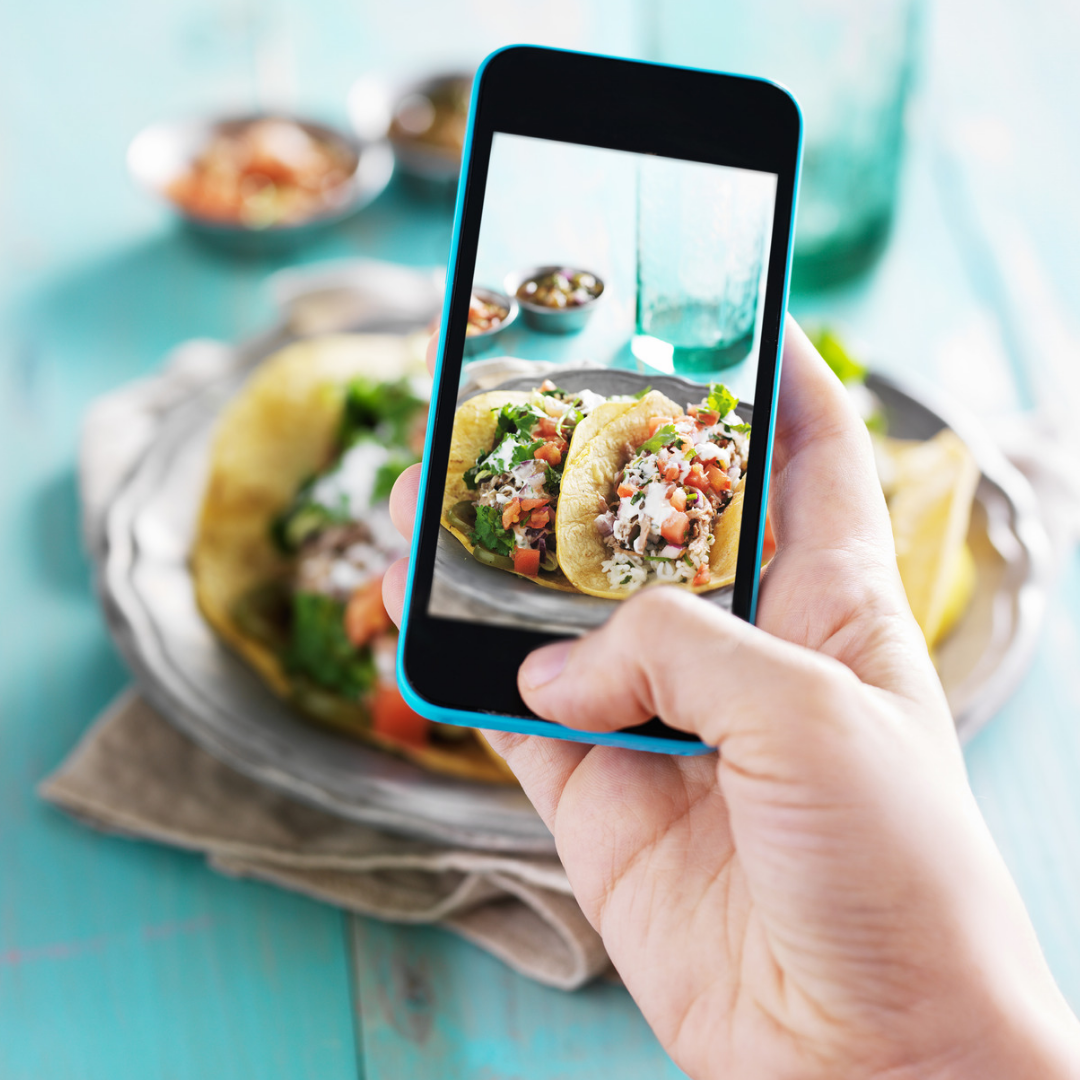 ---